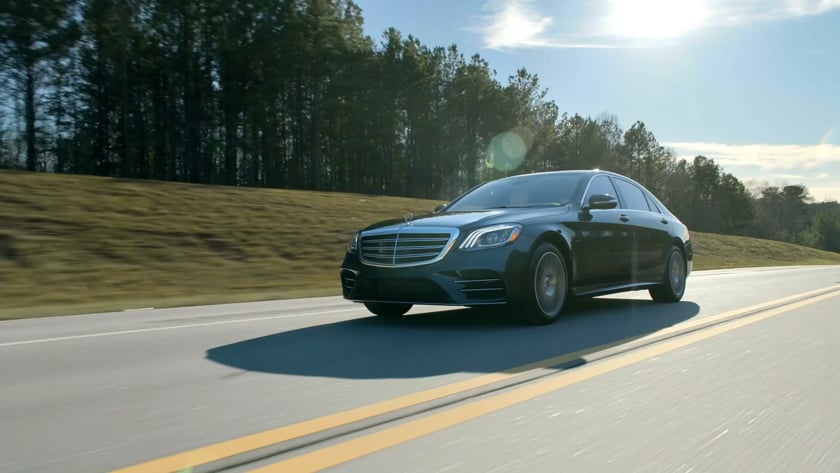 At Hothouse, we understand that marketers today are under pressure to provide a wide variety of engaging content for their customers. But how do content marketers balance the production of quality content on a consistent basis at scale and on budget?  We solve your brand's content conundrum by developing compelling content for any screen, channel or platform that is both memorable and measurable.
Content Strategy@ROI
Great content begins with a clear content strategy – knowing the who, why, where, how much and how often  is key to producing the right content for your brand. Whether you are starting from scratch, or just need a strategic production lens to help you execute an existing strategy, we can help you achieve your marketing goals at the right ROI for the long-term. 
Content Creation@Quality
By collaborating with marketers and creatives who understand your strategy and brand possibilities, together we can bring it alive across a customer journey as we work with you to tell the right story, efficiently and optimized over time.   
Content Production@Scale
Our philosophy is "shoot once, live everywhere". By keeping scale at the forefront of your strategy, we make your investment work smarter, not harder. Whether it is leveraging your existing assets or creating new ones – digital, video or print – we build upon your brand strengths to create shareable content at the right cost.