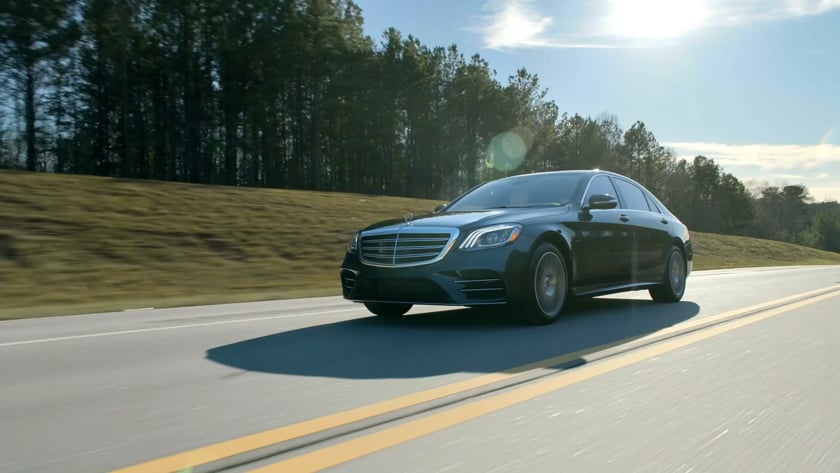 Hothouse Studios is a full-service video production company, backed by the marketing expertise of Hothouse. We develop compelling content for any screen, channel or platform—collaborating with brands to craft work that's memorable and measurable.
Purposeful Storytelling
From commercials to corporate communications to six-second clips on Instagram, at the core of everything, we produce stories that convey what your brand stands for and authentically connects with the audience you're speaking to.
Content Superpowers
Our integrated content studio is comprised of talented directors, producers, videographers, editors and animators who have access to onsite edit suites, the latest cameras and equipment and a team of Atlanta's top writers, designers and art directors. This enables us to bring a high production value to every project without the bureaucracy and budget of a big agency.
Influencing the Journey
In a complex, competitive marketplace, it's important to not only understand the customer journey, but to influence it. From awareness to engagement and purchase, we craft engaging, relevant and consistent content at every step that earns trust and builds loyalty for your brand.